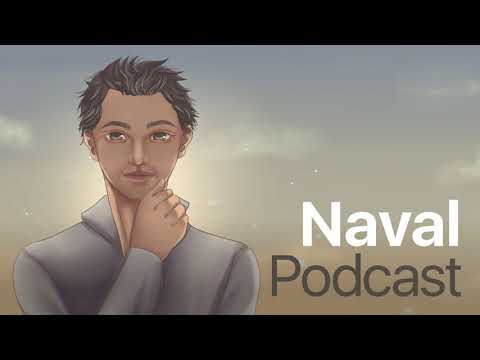 Pick a Business Model With Leverage
You should get into a business that has economies of scales, a zero marginal cost, and network effects.
A network effect means every new user adds value to the existing users. Network effects create a natural monopoly. Language is the oldest example of network effects.
You should always be thinking about how your users can add value to each other.
Original content by Naval Ravikant
July 26, 2019